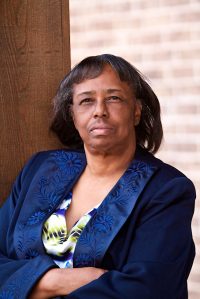 Gwendolyn Dixon
I'm a talented writer who loves writing screenplays.
I pride myself on greatly enhanced knowledge of effective research, compelling characters, strategic placement of climaxes and many other aspects of screenwriting.
Check out some of my best writing here. Get in touch with me if you're interested in hiring me for your next big project. (TBA)
Expertise Creative writing, screenplay & episodic TV from scratch
Skills Planning, research, creative writing, movies, television, rewrites and lots of commitment.
Location Dallas, TX